Welcome to the home of OCD NZ. We are a newly formed group, who aim to provide useful resources and information about OCD, treatment and who to turn to in New Zealand for help.
OCD is a condition frequently misunderstood by the general public: it is often joked about or trivialised, when the reality of living with OCD can be devastating, debilitating and challenging. The fact that it is known as the 'secret' disease or the 'doubting' disease also means people can be reluctant to share their struggles.
Please browse this site to find out more about local resources and support, or contact us with your specific enquiry, as we compile a more comprehensive collection of resources.
Covid 19 update.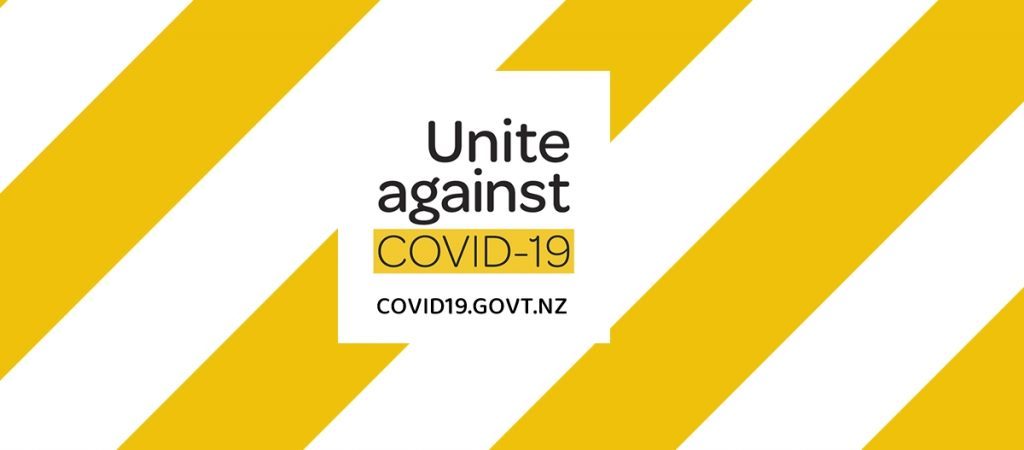 For many people the COVID19 pandemic may be specifically impacting your OCD symptoms including your obsessions and /or your compulsions. There is a lot of specific information and help online based on the subtype of OCD.
The IOCDF has produced a wealth of information including sections on what you need to know (and do), resources for kids, teens and families, tele therapy options, OCD symptoms vs Covid-19 and self care during this time.
There is also a weekly support group geared towards kids, teens and families which takes place at 7pm on Eastern US time on Facebook live, run by expert panelists.
There have also been some interviews concerning Covid 19 on The OCD Stories podcast by well known OCD experts.
Please check out our Resources page for other useful links and articles.